MONFOOT STORY
Here's a little bit about us.

Care Tips
To ensure your socks last long and stay fresh, always turn them inside out before washing. Use cold water and mild detergent. Avoid bleach. Tumble dry on low heat or air-dry for best results. Don't iron or dry clean. Store flat and avoid stretching to maintain shape and elasticity. Read more on how to take care of your socks.
Read More

Fashion
Socks aren't just about comfort; they're a fashion statement. From bold patterns to subtle pastels, they can make or break an outfit. Coordinate with shoes, or let them be the standout accessory. Embrace the sock trend by mixing patterns, or keep it classic with solid hues. Read more on how to style your socks.
Read More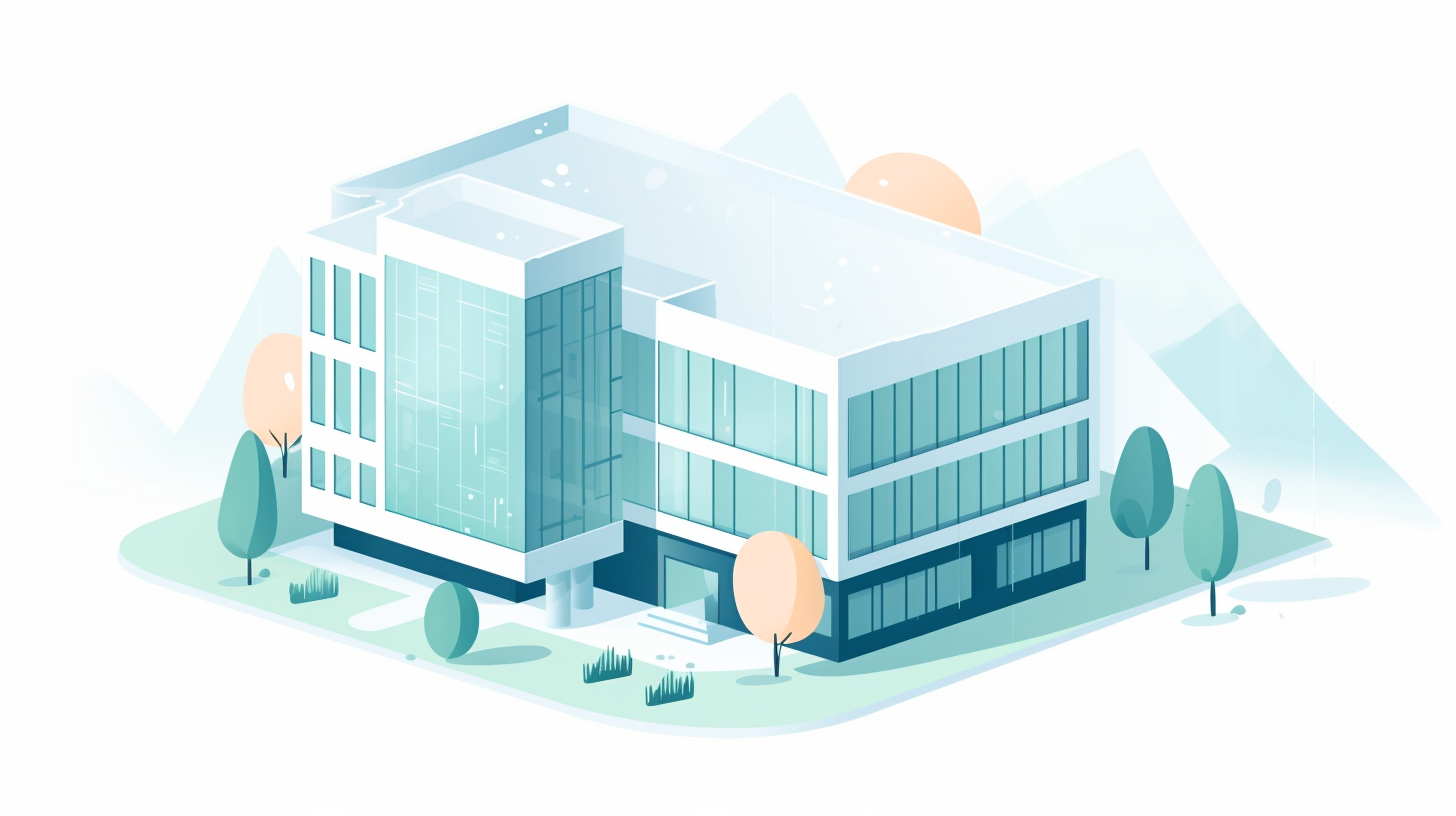 News
We announce latest collection, sustainability efforts, and other company related news through this editorial collection.
Read More

Pickleball
Pickleball demands agility and endurance, and the right socks are paramount. In this section, we delve into the best sock choices for pickleball enthusiasts. Discover features that enhance grip, wick sweat, and support rapid movements, ensuring you play at peak performance on the court.
Read More

Socks Reviews
Dive into our Socks Reviews section to find detailed insights on the latest sock releases. From fabric blend analyses to wear tests, we provide comprehensive feedback. Whether you're searching for athletic socks or cozy winter warmers, our reviews guide your next perfect sock purchase.
Read More

Tips
Our Tips section to unlock a world of sock wisdom. Whether you're curious about the best practices for sock care, pairing socks with outfits, or understanding fabric benefits, our tips have you covered. Equip yourself with knowledge for optimal sock experiences.
Read More
Love Drives Monfoot
Driven by the power of positive experiences and uplifting feedback, we find our motivation soaring. This energy fuels our commitment to continually improve the quality of our socks and bring greater satisfaction to our customers. Complacency is not in our vocabulary; our pursuit of excellence knows no bounds. While socks are our specialty, we never shy away from embracing new challenges and pushing our limits.